Bayview Rent-A-Space
If you have a shortage of storage space, need a temporary place to put oversized belongings, or are having trouble parting with things in your possession then we've got just the solution for you...rent-a-space.
Bayview Rent-A-Space has covered storage units: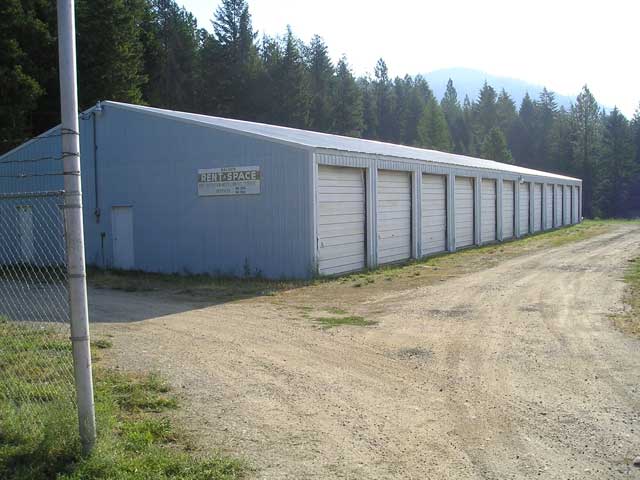 5X10 units
10X22 units
Also available are uncovered spaces to park your boat, boat trailer, RV, 5th wheel, and more! Rates vary depending on size..
Bayview Rent-A-Space is located 1/4 mile from downtown Bayview and Lake Pend Oreille and offers a well lit, partially fenced facility to store your belongings.
Give us a call at (208) 683-2243 to rent your space or email us for more information.
34506 N Merriweather Rd
Bayview, ID 83803